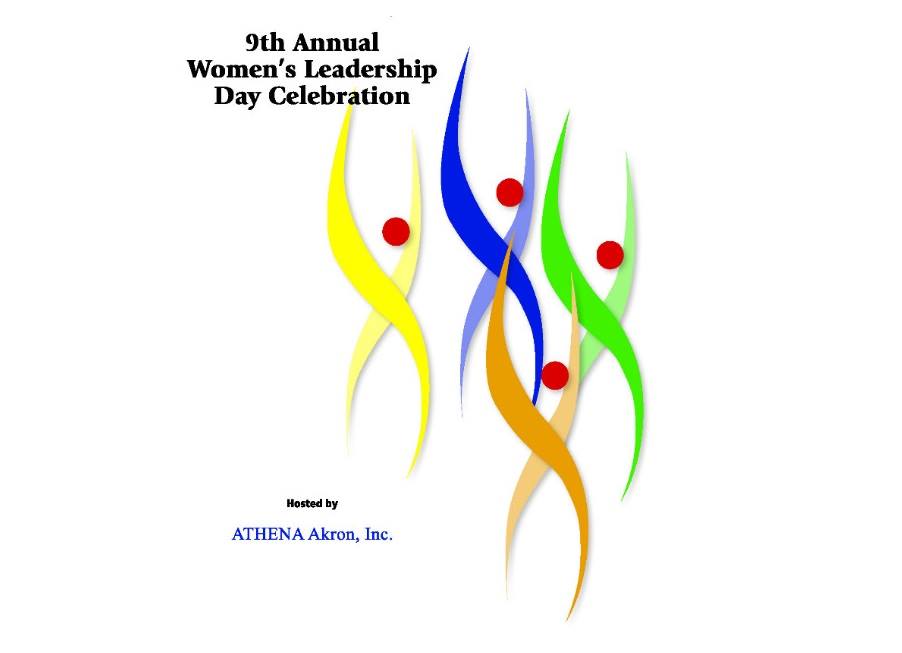 Meet Women Leaders at Women's Leadership Day
Join several hundred emerging and established women leaders in celebration of ATHENA International's 2017 Women's Leadership Day on October 19, 2017. This luncheon, offered by ATHENA Akron, provides a venue for emerging women leaders to gain valuable information about leadership from established leaders.
Emcee will be Ilene Shapiro, Executive, County of Summit. Women's Leadership Day was developed to connect established women leaders and emerging women leaders.
A ticket for two leaders (an established woman leader and her emerging leader guest) is $75, and $45 is tax deductible. Click here to register on EventBrite.
2017 Honorary Chairs:
Meet these women leaders at Women's Leadership Day.
Lisa Aurilio
Chief Operating Officer, Akron Children's Hospital
Halle Jones Capers, P.E.
Senior Vice President of Operations and Manager of Transportation, G. Stephens Construction
Elaine Harlin
Retired President & CEO, Child Guidance & Family Solutions
Billi Copeland King
Director, Summa Health Equity Center
Attorney at Billi Copeland King, Law Office
Sue Lacy
President, ConxusNEO
Jolene Lane
Chief Diversity Officer, University of Akron
Allyson V. Lee
Head Start/Early Head Start Director Akron Summit Community Action, Inc.
Kirsten M. Lino
Business Banking Team Leader, Huntington National Bank
Judge Kathryn Michael
Akron Municipal Court
Angelina Milo, CPA
Officer, Meaden
Rev. Sandy Selby
Pastor, Furnace Street Ministry
Robin R. Shabazz
Senior Vice President, Human Resources North American Operations, Signet Jewelers
Carla Sibley
Director of Community Relations, Akron Public Schools
Veronica R. Sims
Akron City Councilwoman-At-Large
Rachel M. Telegdy
Executive Director, American Red Cross of Summit, Portage and Medina Counties
Ebony Yeboah
Vice President, Corporate Secretary & Chief Ethics Officer, FirstEnergy