Congratulations to the 2018 ATHENA Leadership Award Recipients & Finalists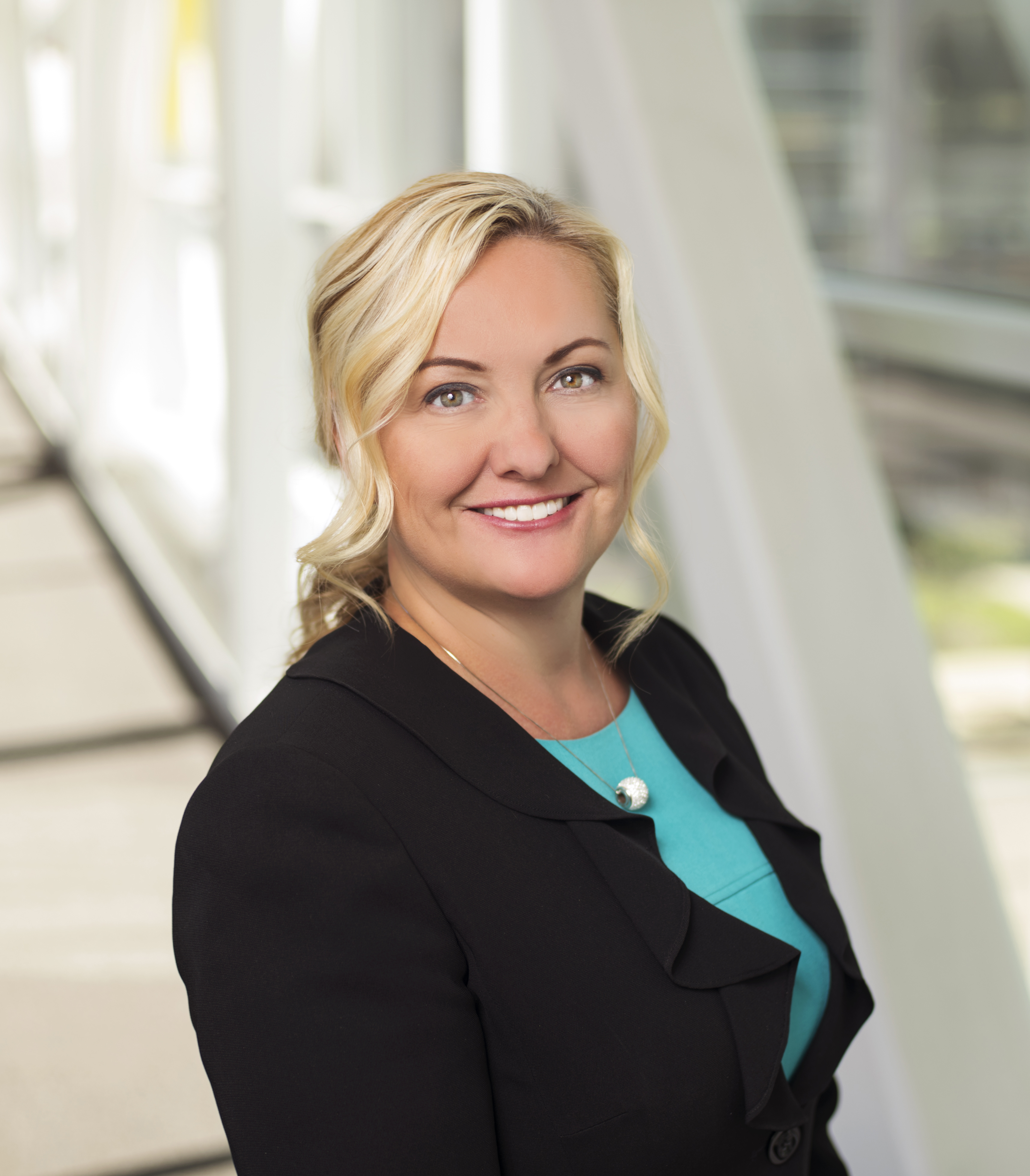 2018 ATHENA Leadership Award Recipient
Sherry Neubert
Chief Information Officer
Vice President of Information Technology
Vice President of Global Project Management
Goodyear Tire & Rubber Company
2018 ATHENA Leadership Award Finalists:
Halle Jones Capers
Senior Vice President of Operations and Manager of Transportation
G. Stephens, Inc.
Anne Bitong
Executive Director
Akron Marathon Charitable Corporation
Greta Johnson
Assistant Chief of Staff
Summit County Executive Office
2018 ATHENA Young Professional Leadership Award Recipients:
Da'Shika Street
Chief Marketing Officer
VineWorks Marketing, LLC
Shane Wynn
Owner
Shane Wynn Photography
2018 ATHENA Young Professional Leadership Award Finalists:
Shannah Cariño
District Homeless Liaison and McKinney Vento Specialist
Akron Public Schools – Project Rise
Diana Selzer
Vice President – Relationship Manager
Wells Fargo
A Special Thank you to our Sponsors and Supporters:
Foster Collaboration Sponsors:
Robert W. Baird & Company
Huntington National Bank
Zuckerman Consulting Group, Inc.
Build Relationships Sponsor:
The Pace Institute
Roetzel & Andress
Sikich LLP
Join us for the 2018 ATHENA Leadership Awards – ATHENA Akron on Thursday, October 18, 2018 at the Portage Country Club in Akron.
The ATHENA Leadership Award recognizes women in the community who exemplify outstanding professional excellence, community involvement and a commitment to helping women grow in leadership. This year's recipient will join more than 7,000 women leaders who have been honored as recipients worldwide.
Learn more about the history of the ATHENA Leadership Award in Akron.
THE CRITERIA
ATHENA Leadership Award nominees must meet each of the following three criteria:
• Demonstrate excellence, creativity, and initiative in their business or profession
• Provide valuable service to improve the quality of life for others in their community
• Actively assist women in achieving their full leadership potential