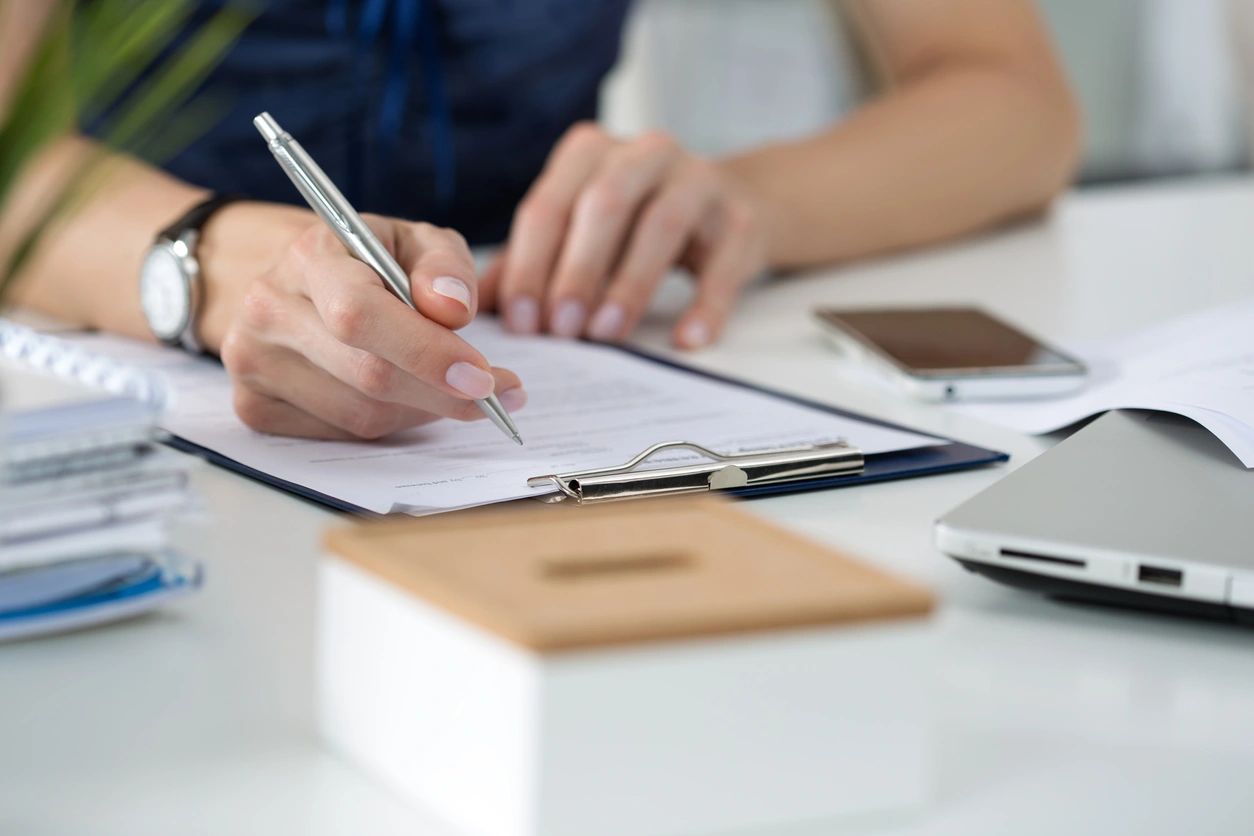 Akron ATHENAPowerLink®
Application Process
Do you know a woman-owned business that is looking to grow?
What does ATHENAPowerLink® provide?
ATHENAPowerLink® determines the specific areas of expertise in which the business requires assistance and recruits professionals to provide the needed expertise. These professionals serve a one-year term in an advisory board position. Advisory board meetings are held at least quarterly. At the business owner's request, advisors are encouraged to occasionally meet with the owner outside the regular quarterly sessions.
ATHENAPowerLink® also provides an Advisory Board Moderator. This individual is responsible for ensuring the scheduling of the quarterly advisory meetings, the timely dissemination of all pertinent information including the agenda and notes/minutes of all advisory meetings, as well as overall project coordination.
What is the selection criteria?
All selections are made by the ATHENAPowerLink® Governing Body from applications received. Companies are chosen based on their potential to effectively utilize an advisory board to assist in the growth of the company.
To be considered for the ATHENAPowerLink® program, companies must:
Be owned at least 51 percent by a woman
Have been in operation for at least two years
Have a minimum of two employees, or two full time equivalent (FTE) employees
Generate annual revenues of at least $250,000 if in manufacturing or retail, or $100,000 if in a service business
Have defined company objectives/goals
Be prepared to work with an Advisory Board to grow the business
What are the business owner's responsibilities?
The Business Owner is responsible for providing a suitable meeting place for the Advisory Board. In addition, the Business Owner provides the meeting agenda, any appropriate materials for the board members and the board coordinator including, but not limited to, financial statements, an executive summary and company literature. The owner must delineate specific company challenges/opportunities requiring the advice of board members. Ultimately, the Business Owner has the ability to accept or reject the suggestions made by advisors.
For more information please email Norma Rist, Co-Chair for ATHENAPowerLink® – Akron Area.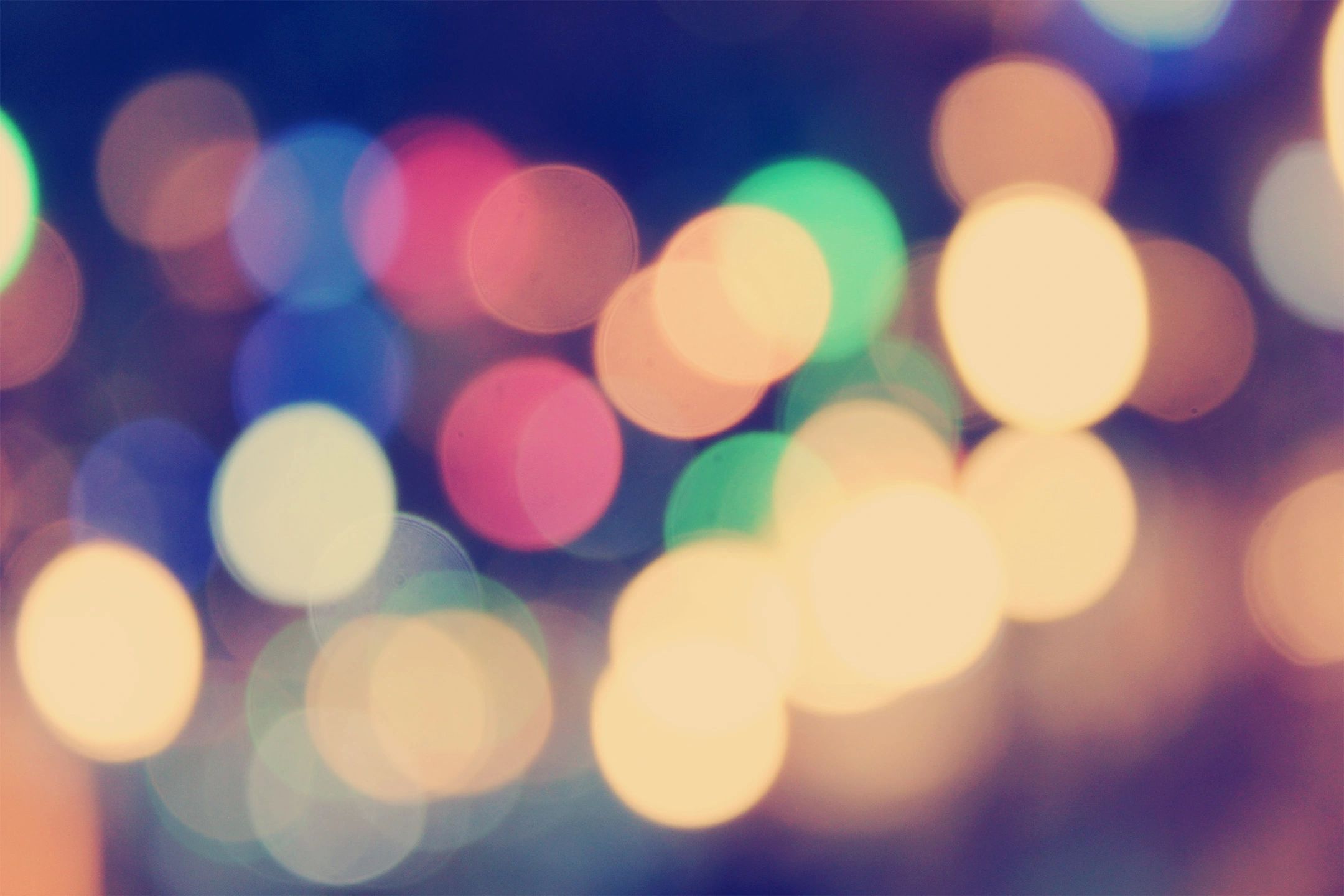 Interested in applying? Contact us with questions.