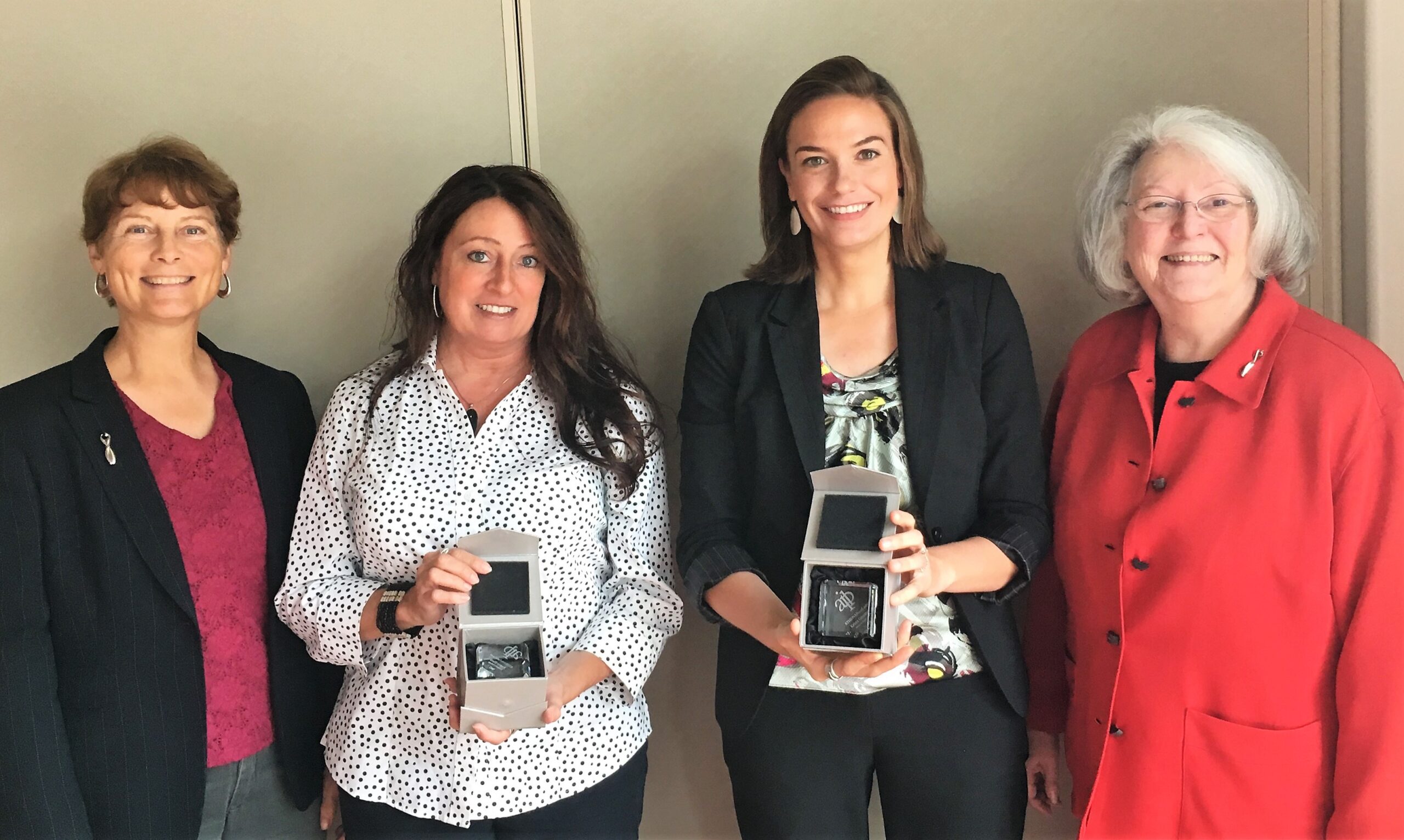 ATHENAPowerLink® Past Recipients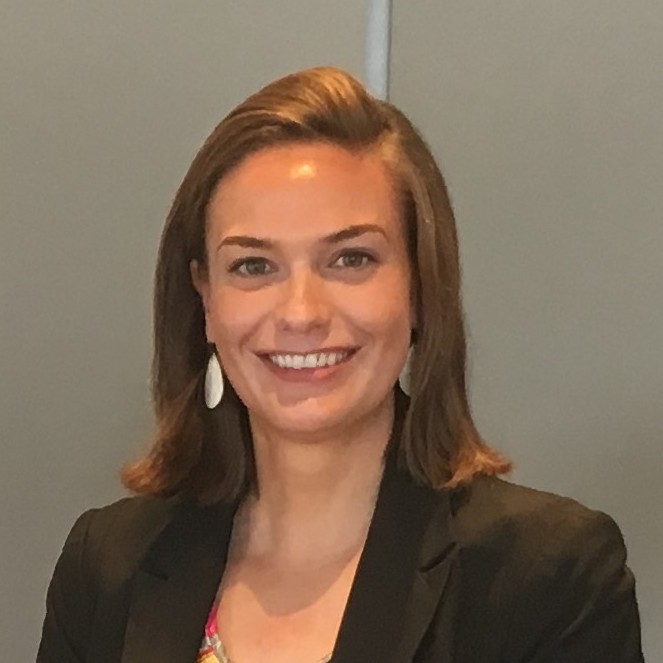 Krista M. Gesaman
CEO, USA Precast / Aeration Septic Inc
My goal was simple – to grow my businesses quickly. The ATHENAPowerLink® program was able to turn that dream into a reality.
I received an overwhelming amount of support and direction from my Board of Advisors which was comprised of local, industry experts. Throughout the year long program, they guided me as my team doubled in size and our sales grew by over 130%. The relationships I created with my Board of Directors also lead to increased work opportunities and expanded business lines.
Participation in the ATHENAPowerLink® has allowed me to create a clear vision of growth for the future. We are fortunate to have this incredible program available for female entrepreneurs in the Akron area. Thank you ATHENAPowerLink®!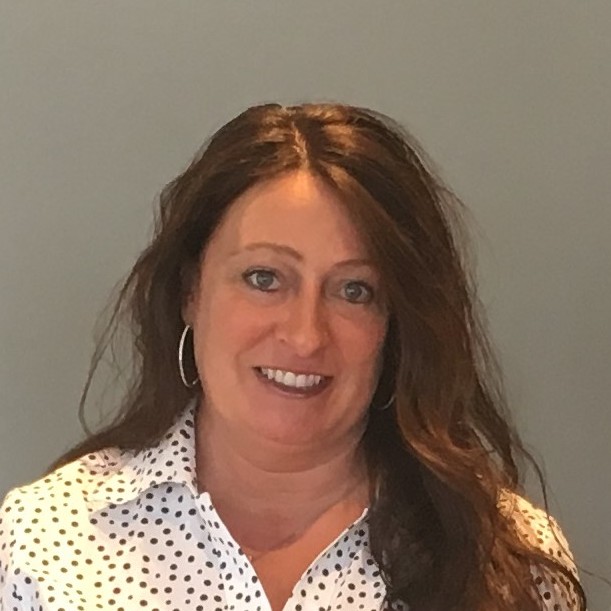 Angela Black
President, Design Pro Ceilings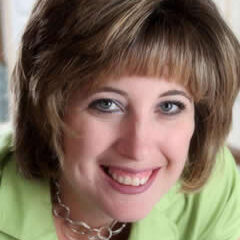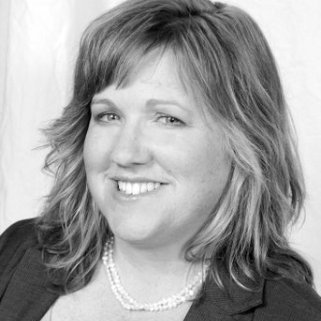 Michelle Henry and Amanda Barna
Center for Marketing and Opinion Research (CMOR)
"ATHENAPowerLink® was an invaluable experience for our company. The support we received from our Board of Advisors as well as our continued relationships with them has been invaluable in facilitating a stronger operational foundation and poising us for continued growth at a rate much faster than we could have achieved on our own. Through the year-long process, we found clarity in our future direction and growth in defining our long term goals for CMOR. Our Board of Advisors helped us narrow our market niche, improve our proposals and marketing materials, define our company's policies and procedures, and utilize our business financials to make future decisions. They were also a sounding board for various ideas and issues we had throughout the year. We feel that ATHENAPowerLink® helped us build a strong foundation for our company as well as a roadmap for future growth. With the help of ATHENAPowerLink®, 2012 was our highest revenue year to date, and we are on track to exceed last year's numbers in 2013."
Amanda Barna, Vice President
Center for Marketing and Opinion Research (CMOR)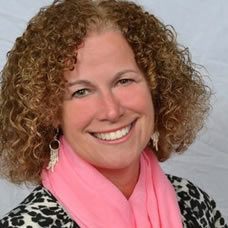 Leslie Wyman
Owner, Epcon Lane, Environment Pest Control
In 2012, I was a recipient of the ATHENAPowerlink Award in Akron, Ohio. It was a fantastic year of growth for our business. The board that was assembled for our company was an excellent mix of strengths to review our weaknesses.
Over the course of the year, they helped me refine our target market by evaluating our business dimensions. I was put to task to learn to understand and evaluate our financial stability by revising our customer database programs and restructuring our chart of accounts. I can now run daily, weekly and monthly reports to know the fiscal health of our company. We also have policies and procedures in place, as well as growth plans for our employees with built-in incentives and accountability.
We increased the depth of our marketing by not only tracking the source of new business, but the dollar amount attached to each marketing program and cost vs value of new clients. The protocols we put in place, the processes we established have placed Epcon Lane in a position of increased growth and leadership. The ATHENAPowerLink experience was beneficial and we are grateful for the opportunity and thankful to our board.