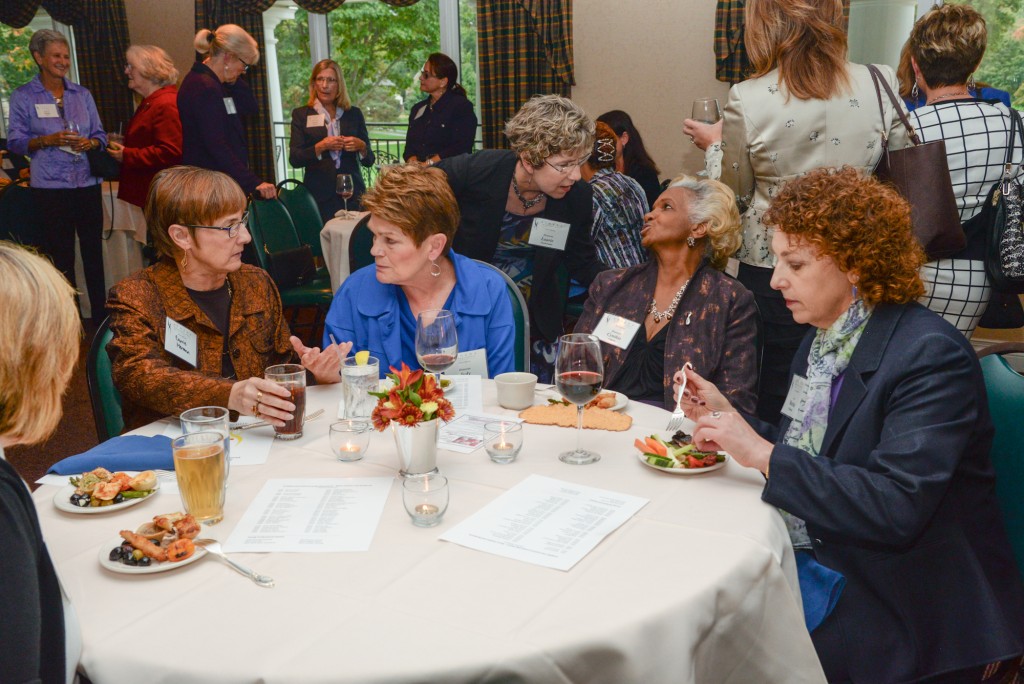 Subscribe & Follow ATHENA Akron
Subscribe to our news and follow us on social media. Receive notice of our upcoming events and announcements!
SUBSCRIBE
Complete this form to sign up to receive emails from ATHENA Akron. You will be sent a confirmation email. After confirming, you will be added to our email list.