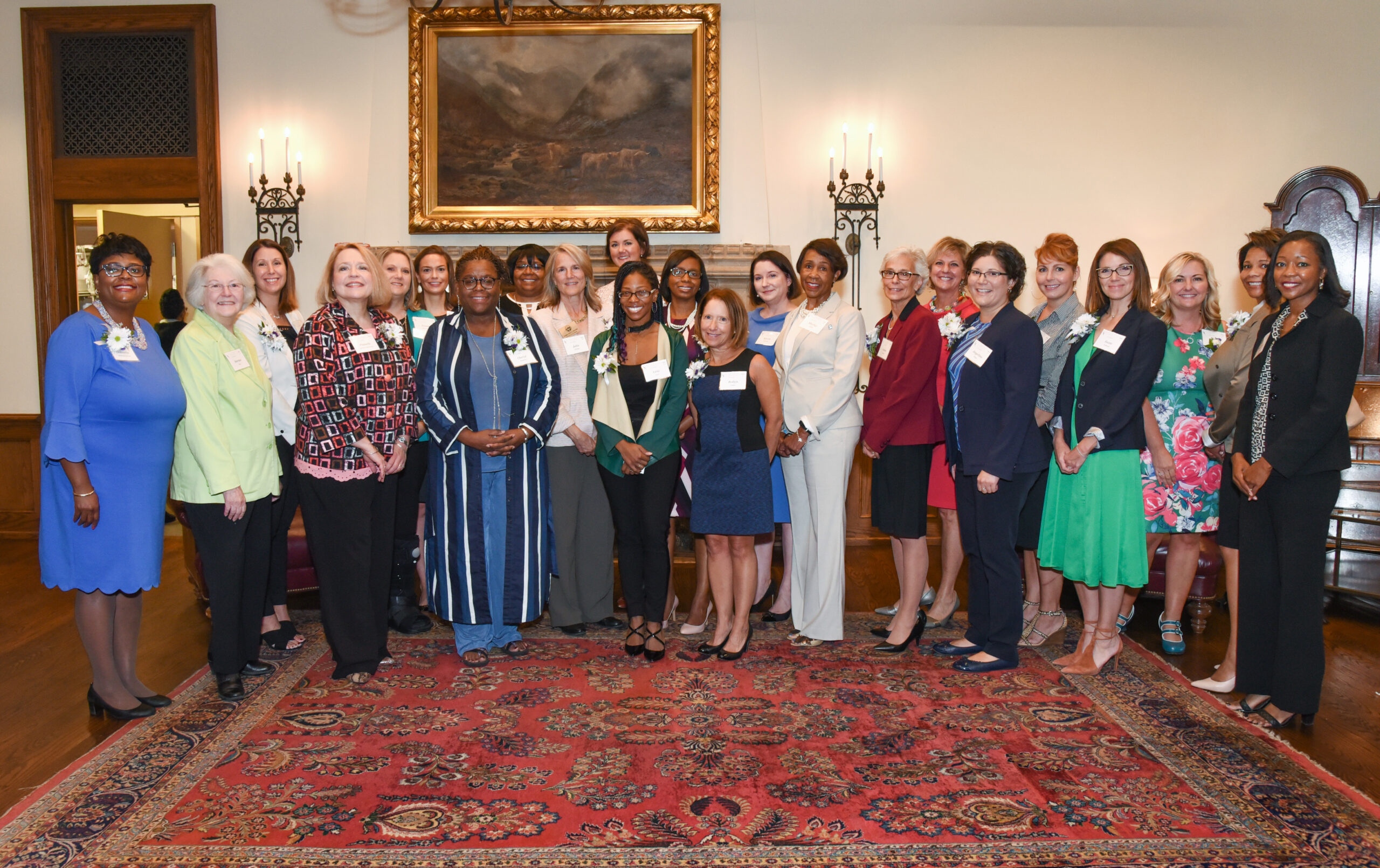 ATHENA Akron In the Media
ATHENA Akron to Celebrate ATHENA Leadership Awards on November 17

The annual ATHENA Akron Leadership Awards event will be held Thursday, November 17, 2022,at Hilton Akron/Fairlawn, 3180 West Market Street, Akron.

Join the 2022 ATHENA Akron Women's Leadership Day Celebration on August 5

The 14th annual ATHENA Women's Leadership Day Celebration will connect several hundred established and emerging women leaders on Friday, August 5th from 11:45 a.m. to 1:00 p.m. at Portage Country Club.
Two Women-Owned Businesses complete the Akron ATHENAPowerLink® 2017 Program

ATHENAPowerLink 2017 Recipients: Angela Black and Krista Gesaman.

Akron ATHENAPowerLink® Requests Women Business Owners Apply for Program Featuring a Board of Advisors

Akron ATHENAPowerLink®, a licensed program of ATHENA International, is accepting applications from woman-owned businesses to receive an individually selected board of advisors for the one year period September 2016 – August 2017.

ATHENAPowerLink® Completes Year-Long Advisory Boards for Two Akron-Based Businesses

On May 22 a Celebration Event in Akron will be held to recognize the success of the women business owners of Epcon Lane and Center for Marketing Opinion and Research (CMOR), and their Advisory Board members.
First Portage County Leadership Forum with Insiders

The first ATHENA Akron Leadership Lunch Forum in Portage County was held on May 22, 2019 and featured "Insiders" discussing Career Transitions: Knowing When and How.

ATHENA Akron Presents Donation to the 
Breast Cancer Innovation Foundation

ATHENA Akron presented a check for $1,000 to Dr. Judit Puskas for the Breast Cancer Innovation Foundation.

2016 ATHENA Akron Supports Women's Charities

ATHENA Akron presents checks to Akron Metropolitan Housing Authority and ACCESS, Inc.