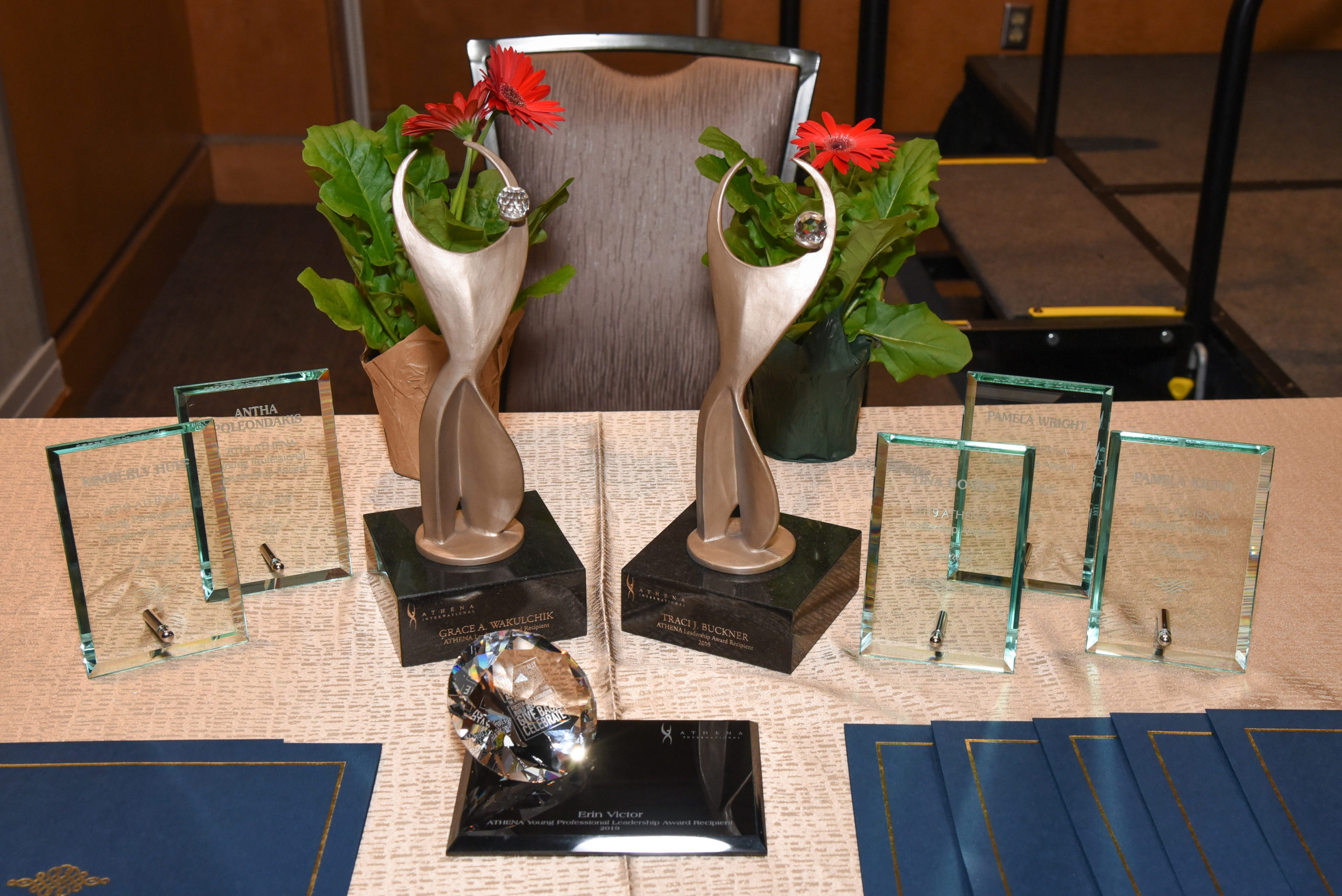 Annual ATHENA Leadership Awards Program
November 2023
The prestigious ATHENA International Leadership Awards recognize exemplary leaders for their professional achievement, community involvement, and for actively assisting women in reaching their full leadership potential.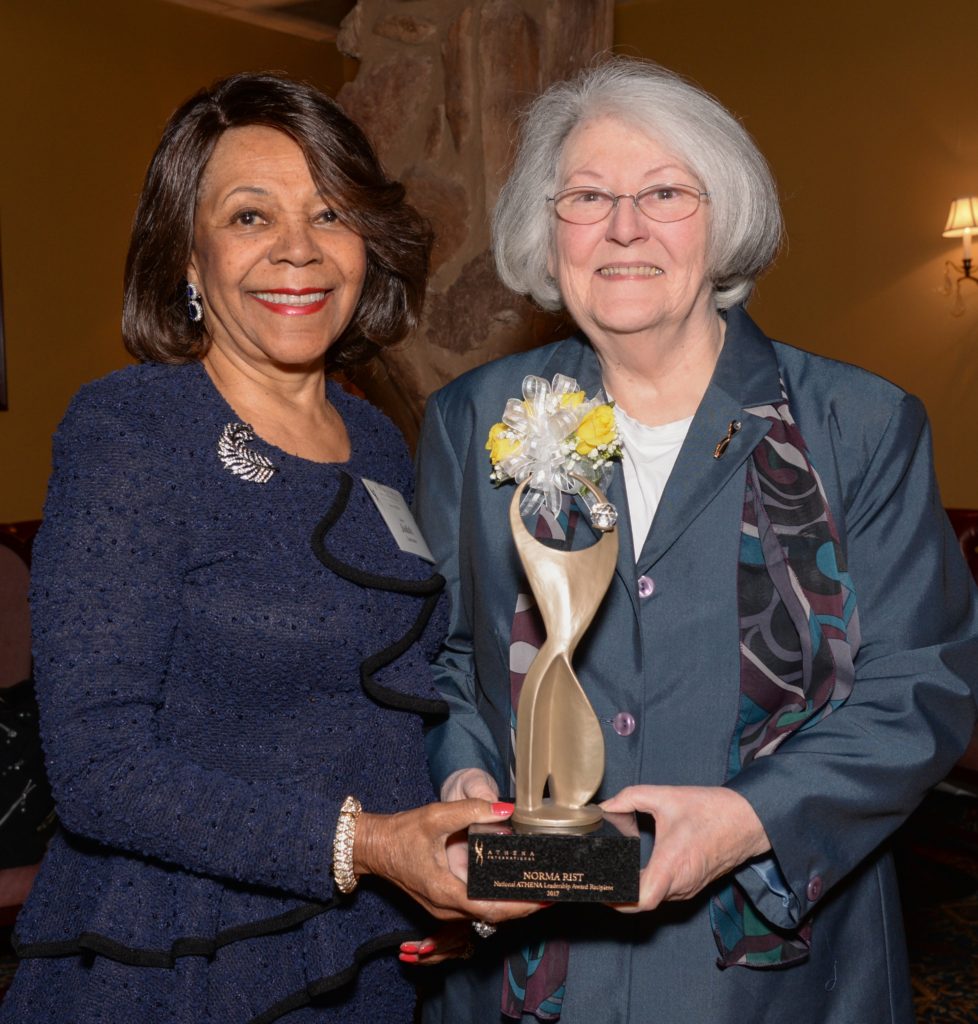 Event
ATHENA Akron presents its Leadership Awards celebration to an estimated audience of 300. A leading community event, the ATHENA Leadership Awards features a dinner and awards program honoring our community's exceptional women leaders.
The spirit of the ATHENA Leadership Awards Program is captured in a quotation from Plato, "What is honored in a country will be cultivated there." By honoring exceptional leaders, others will be encouraged to excel.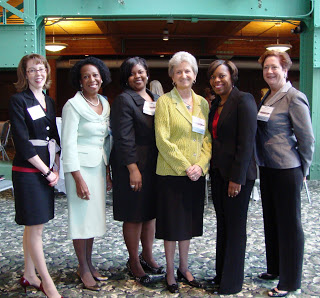 Award History
As part of ATHENA International, founded in 1982 in Lansing, Michigan, ATHENA Akron joins hundreds of organizations in eight countries worldwide – Canada, China, Russia and the United Kingdom – who have honored more than 7,000 exceptional leaders. These women have demonstrated excellence in their business or profession; provided valuable service to improve the quality of life for others in their community; and who have actively assisted women in achieving their full leadership potential.
Since ATHENA Akron, Inc. was established in 2015, it has become a thriving member-based, independent non-profit organization that fiercely supports its mission to connect (and provide access to) established women leaders, and offer leadership development through rich monthly programming.
ATHENA LEADERSHIP AWARD RECIPIENTS
2022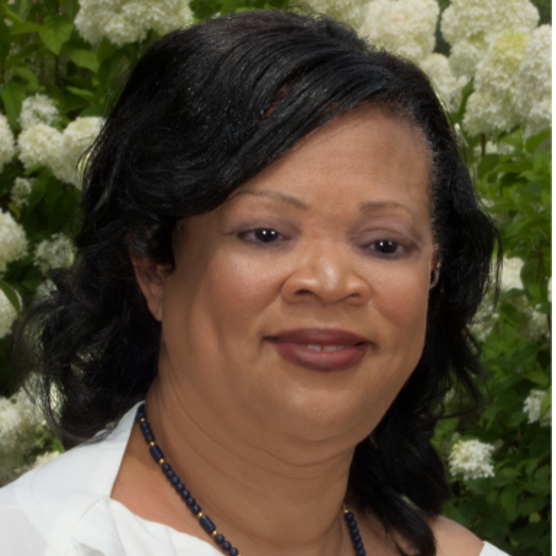 Angela
Neal-Barnett, PhD
Professor of Psychological Sciences
Kent State University;
Founder and Director
PRADAA
2021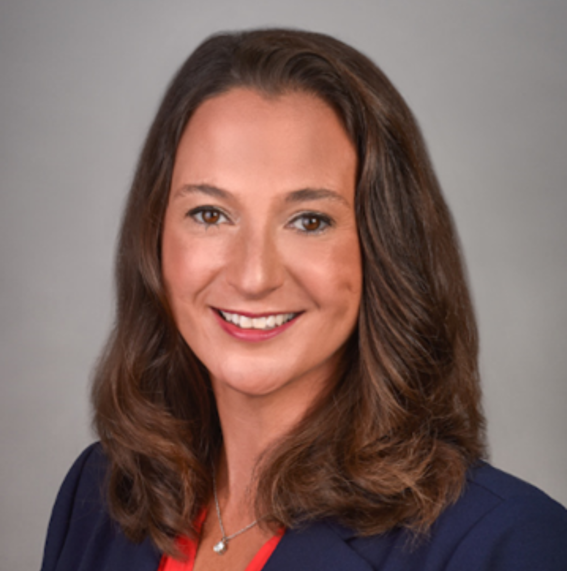 Greta Johnson
Assistant Chief of Staff/
Director of Communications
Summit County Executive
Ilene Shapiro's Office
2020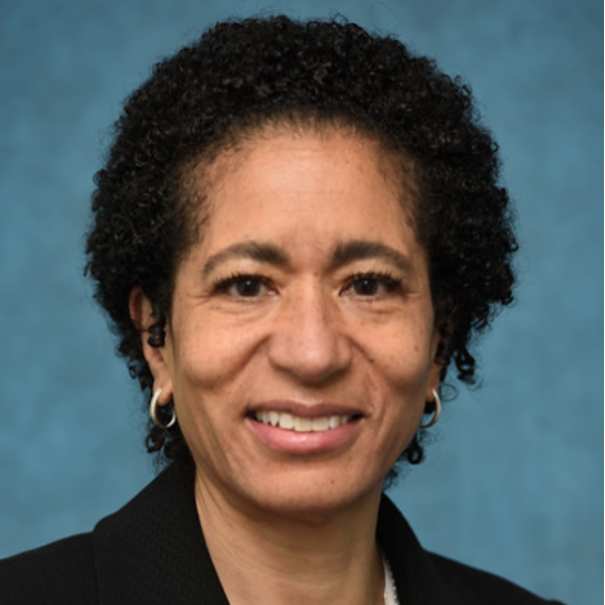 Jolene A. Lane
Former Vice President for Inclusion & Equity
Chief Diversity Officer
Title IX Coordinator
The University of Akron
2020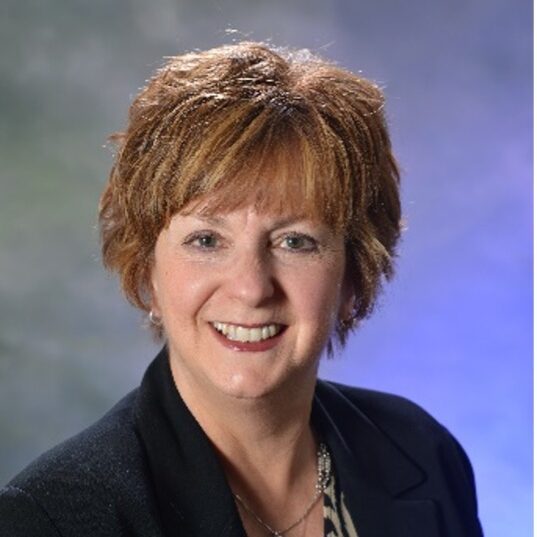 Donna Skoda
Health Commissioner
Summit County Public Health
2019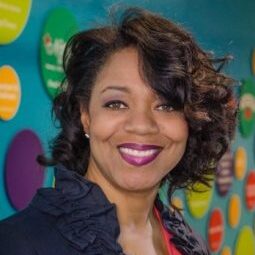 Traci Buckner
Executive Director
Akron Children's Museum
2019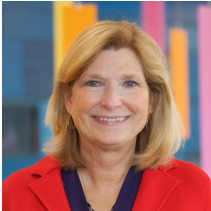 Grace Wakulchik
President & CEO
Akron Children's Hospital
2018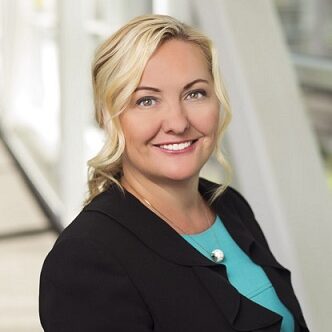 Sherry Neubert
Chief Information Officer
Vice President of Information Technology
Vice President of Global Project Management
Goodyear Tire & Rubber Company
2017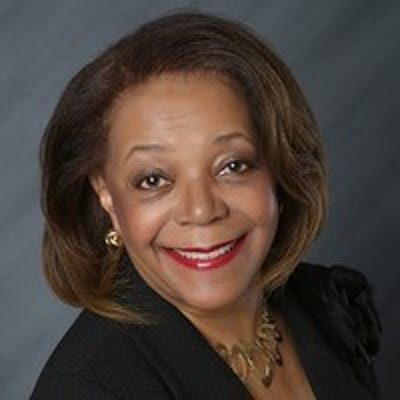 Judith E. Barnes
Attorney
Past Chair of ATHENA International
2017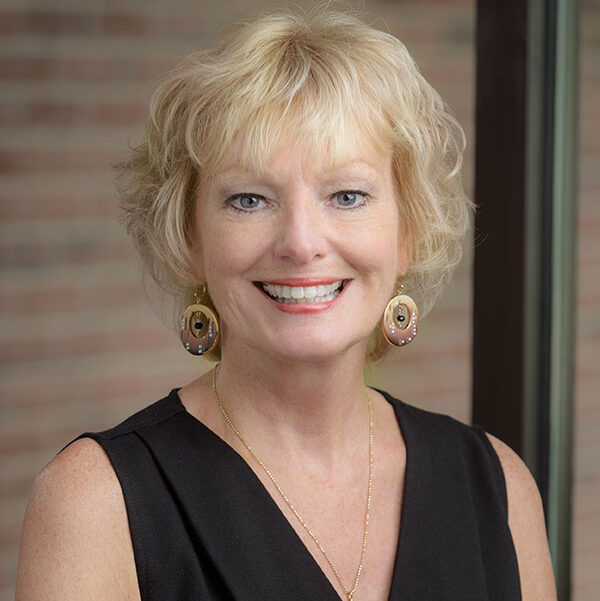 Sylvia D. Trundle
ChiCaptain
Akron Police Department, Retired
2015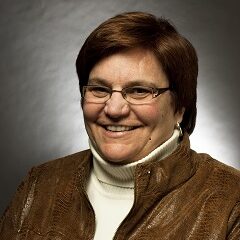 Terri Heckman
CEO of Battered Women's Shelter &
Rape Crisis Center
2014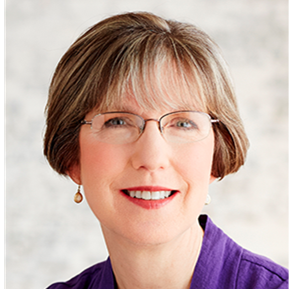 Laurie Zuckerman
Owner
Zuckerman Consulting Group, Inc
2013
Dianne Newman
Of Counsel
Getz and Rosen LLC
2012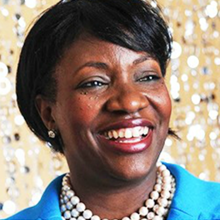 Candace Campbell
Jackson
Senior Vice President & Chief of Staff
Syracuse University
2011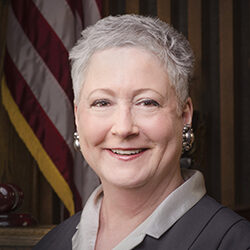 Judge Elinore
Marsh Stormer
Summit County Court of Common Pleas
2010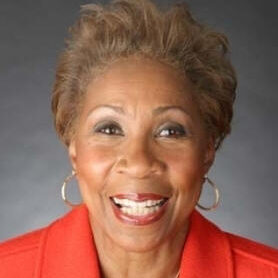 Daisy
Alford-Smith, PhD
Chief Executive Officer
Girl Scouts of North East Ohio
2009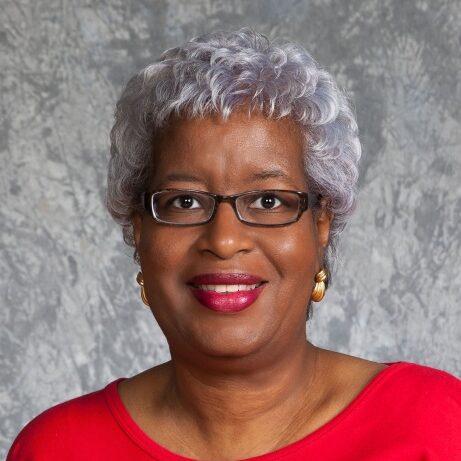 Jacqueline
Silas-Butler, Esq
Executive Director
Project Grad
2008
Ilene Shapiro
County Executive
Summit County
2007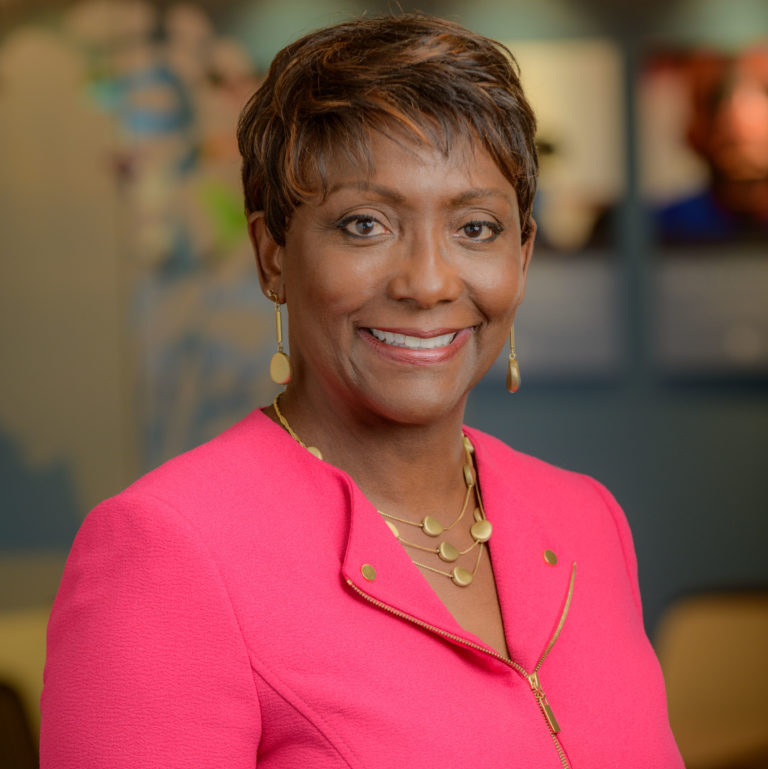 Theresa Carter
President
Synthomer Foundation
2006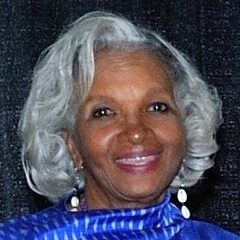 Dr. Cynthia Capers
Emeritus Dean & Professor
The University of Akron
2005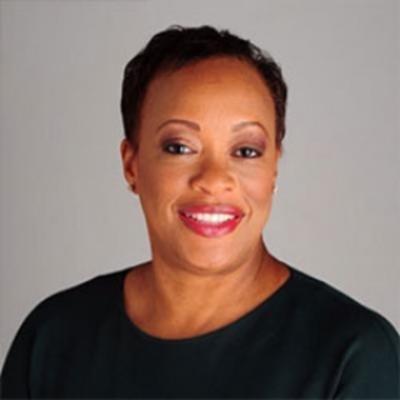 Debra Adams
Simmons
Vice President
Diversity, Equity and Inclusion
National Geographic
2004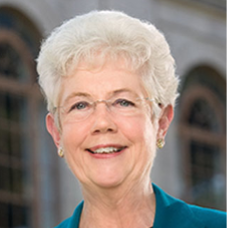 Carol Cartwright
Retired President
Bowling Green State University
2003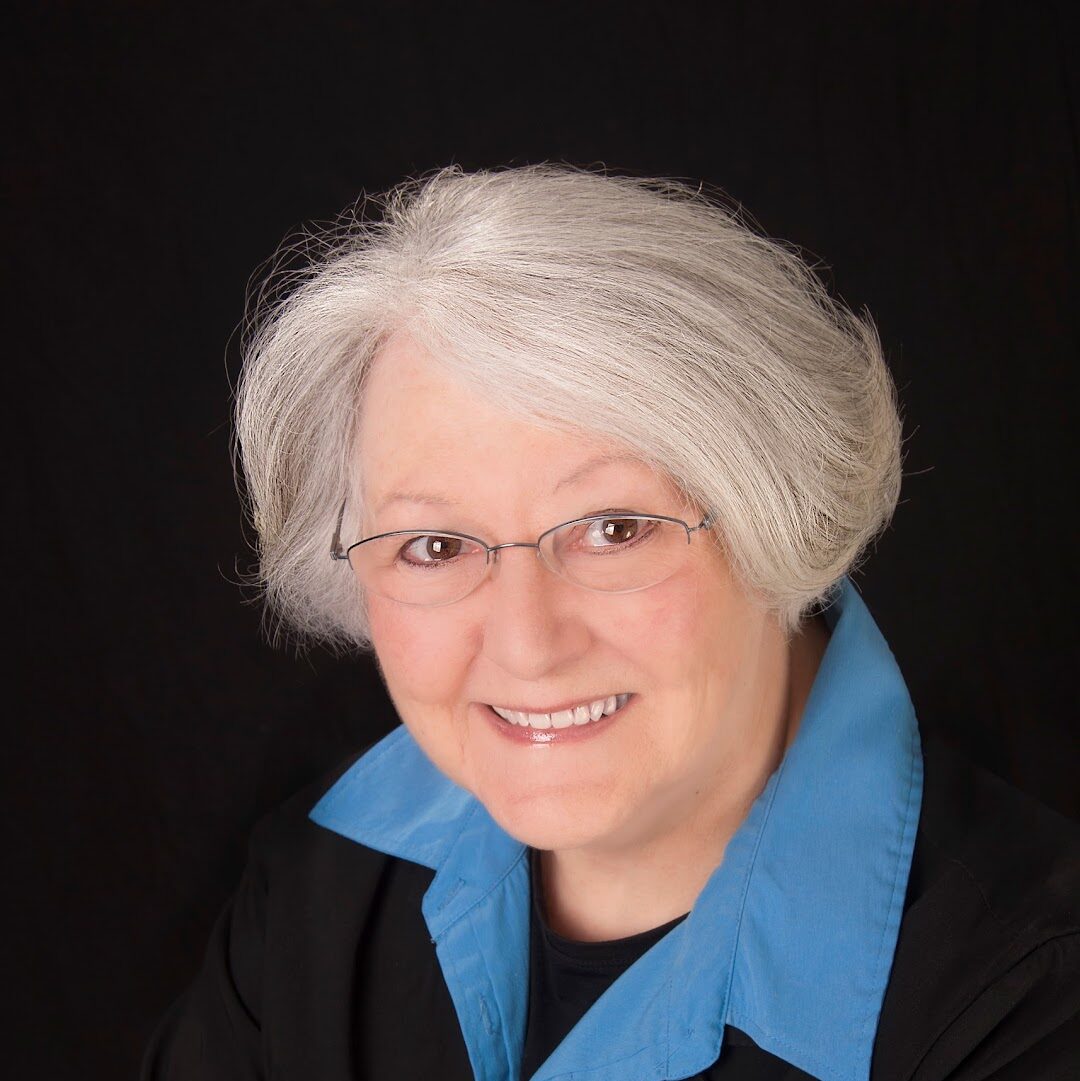 Norma Rist
President
Norma J. Rist CEO Consulting, Inc.
ATHENA YOUNG PROFESSIONAL AWARD RECIPIENTS
2022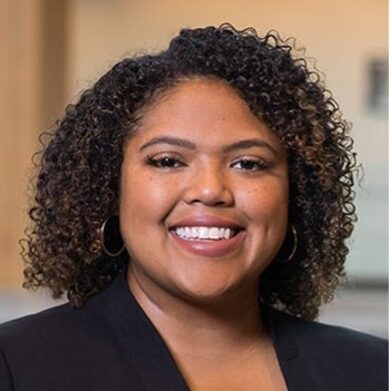 Moriah Cheatham
Williams
Attorney
Lewis Brisbois
2021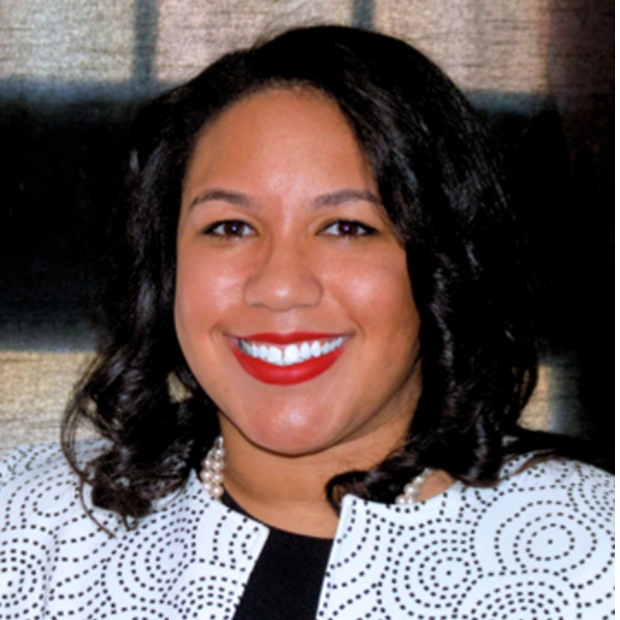 Shaleeta Smith
Director
Family Health, Summit County Public Health
2020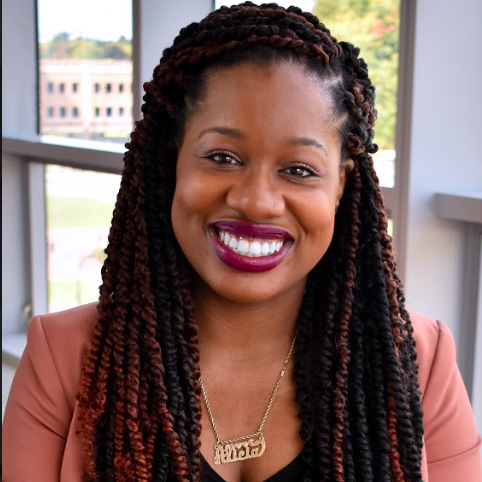 Alicia Robinson
Founder, Limitless Ambition
Director of Partnerships and Community
Engagement
Summit Education Initiative
2019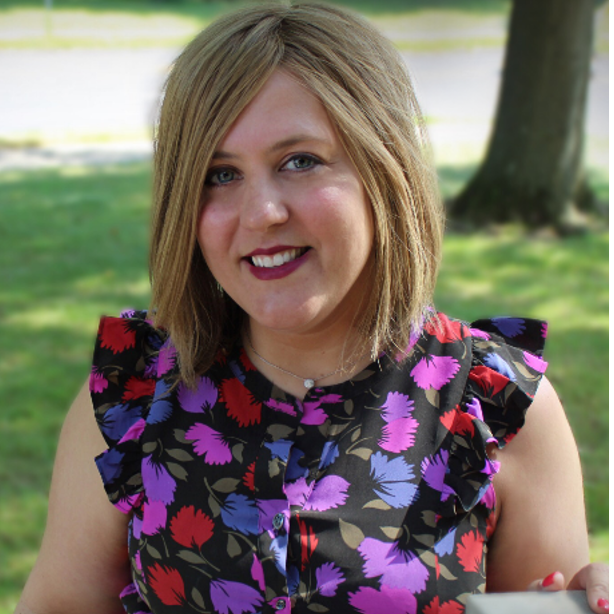 Erin Victor
Sales & Marketing Representative
Ryan Homes
2018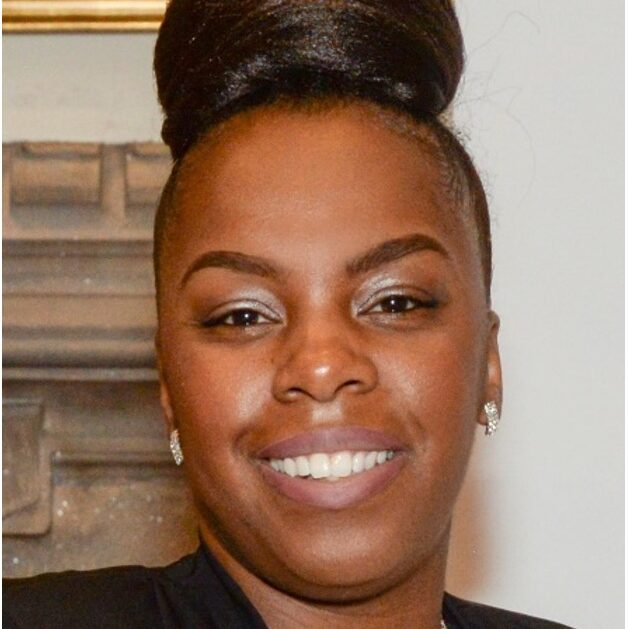 Da'Shika Street
Studio Art Teacher
Street Craftery
2018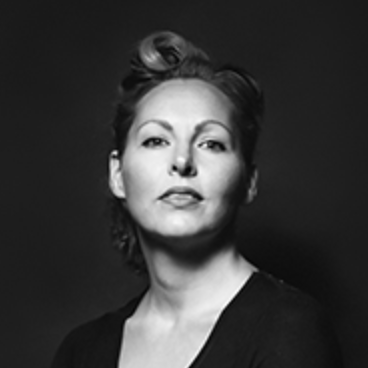 Shane Wynn
Owner,
Shane Wynn Studio
2017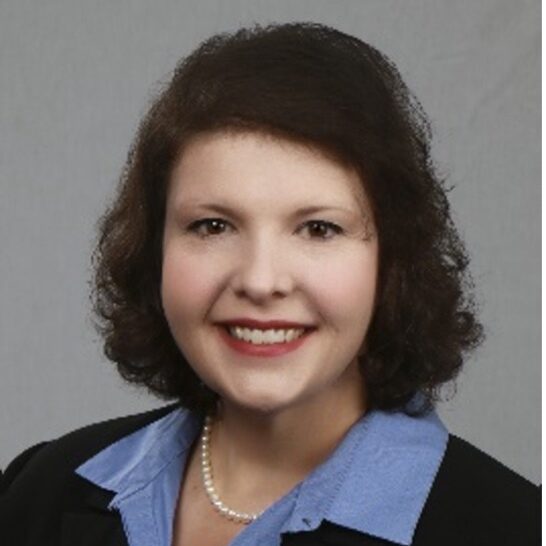 Laura Wallerstein
Franchising and Commercial
Real Estate Attorney
McDonald Hopkins LLC
2015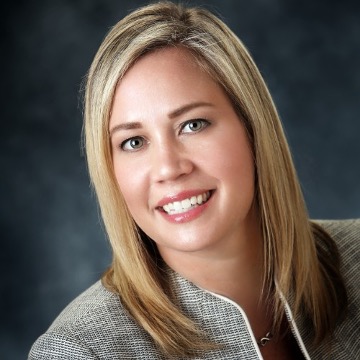 Jennifer Hertzig
Principal
Brand and Client Experience Leader Food &
Ag National Accounting and
Advisory Firm, KCoe Isom
2014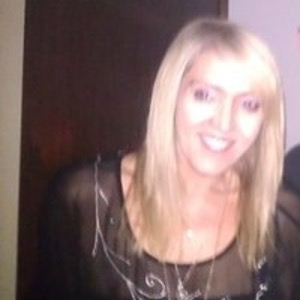 Angela Bayes
Co-Owner
Haasz and Company
2013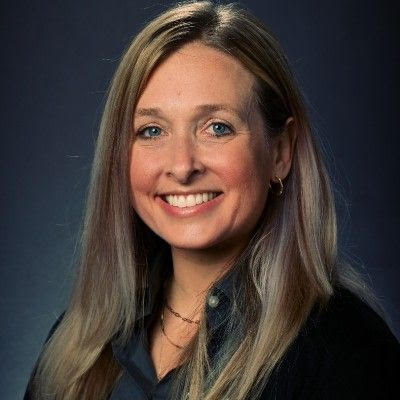 Kristin Oswick
Sales Director
Carbon Black at Monolith Materials
2012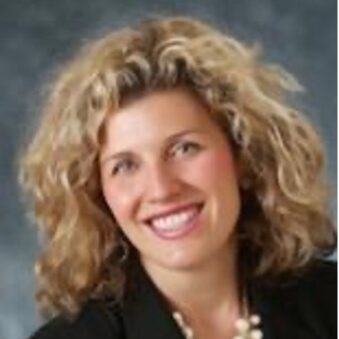 Betsy Bare
Hartschuh
Attorney
Witschey, Whitschey & Firestone, Co.
2011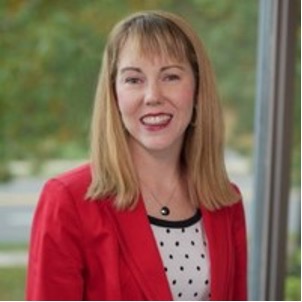 Julia Hall
Director of Accounting, Cedarwood Development
2010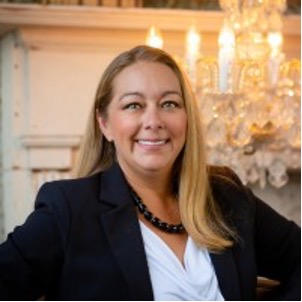 Danielle Kimmell
Principal
Assurance and Advisory Services
Apple Growth Partners