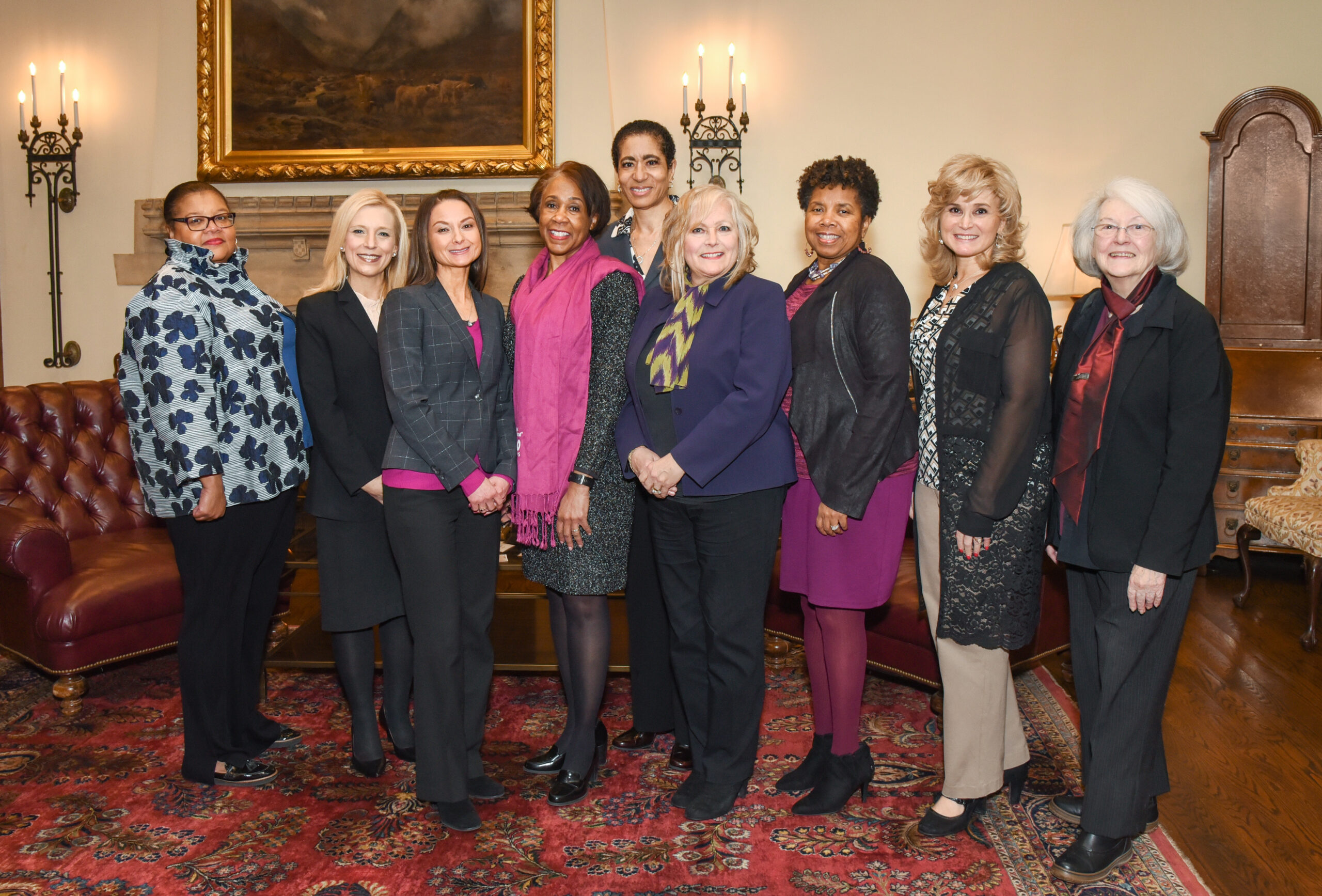 Annual Meeting & Holiday Celebration
Annual Meetings are held in December
At the annual business meeting and holiday celebration, members elect the slate of officers for the coming year and celebrate our year's accomplishments. This holiday event is an opportunity to meet and connect with ATHENA Akron members.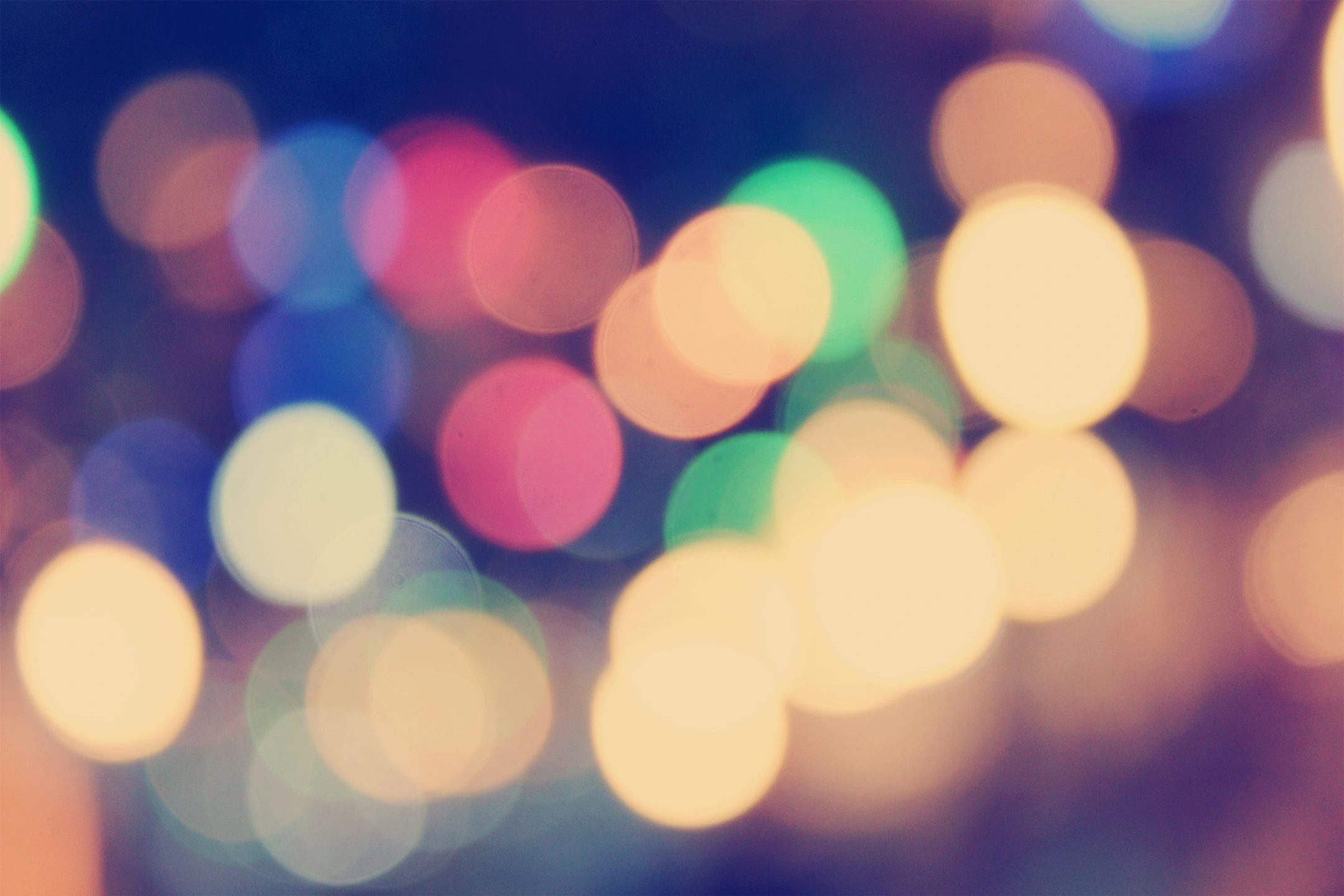 ATHENA AKRON'S
9TH ANNUAL MEETING
Coming in December 2023
About The Event
Meet and connect with Greater Akron's Established Women Leaders at ATHENA Akron's Annual Meeting!
Engage with established women leaders on the eight tenets of the ATHENA Leadership Model:
The Authentic Self – Celebration and Joy – Collaboration – Learning Fierce Advocacy – Giving Back – Relationships – Courageous Acts
During the annual meeting portion of our evening, ATHENA Akron members will vote on the proposed slate of officers for the following year. All members and guests are invited to attend.