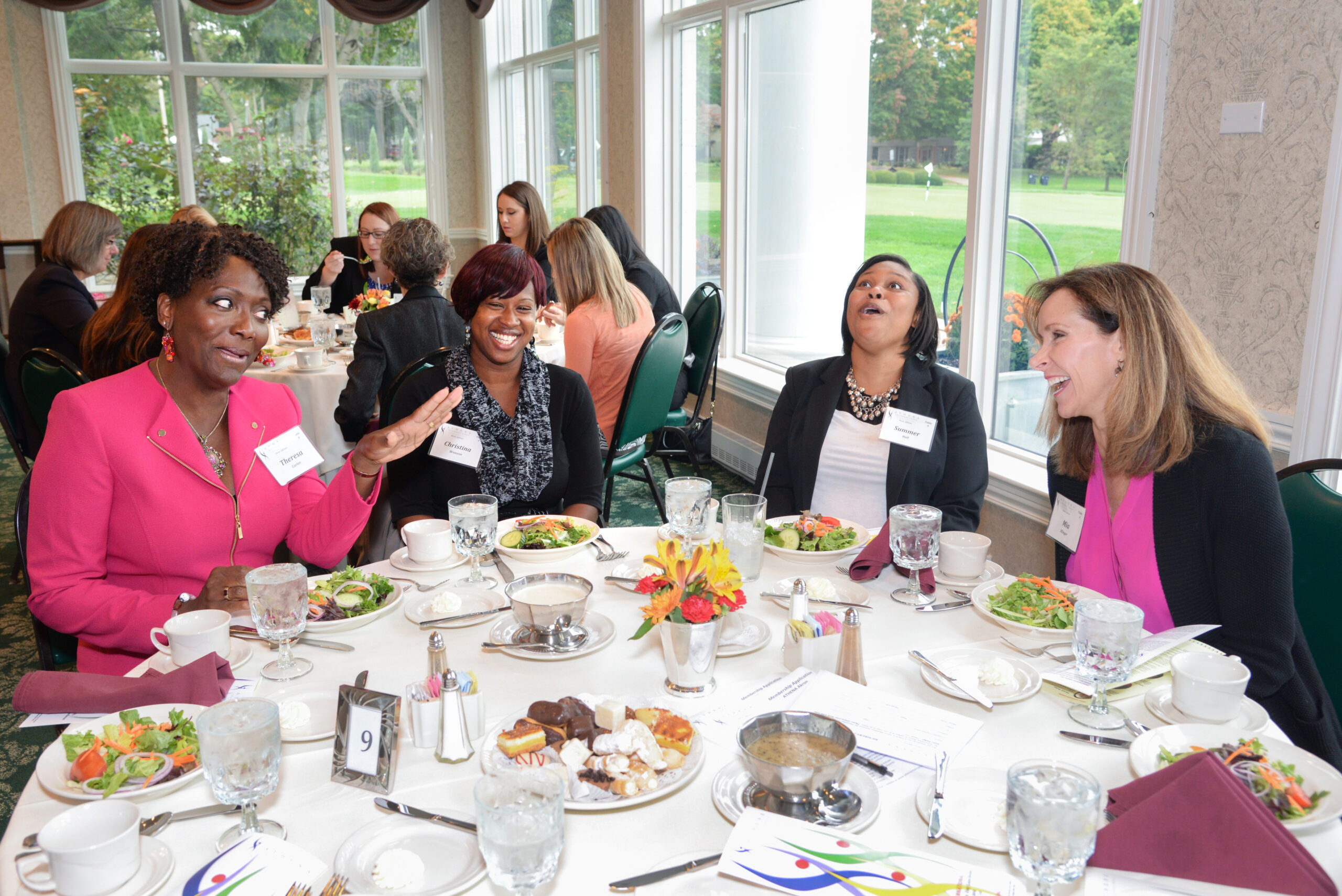 Annual Women's Leadership Day Lunch
August 4, 2023
The ATHENA Women's Leadership Day program connects established women leaders and emerging women leaders. Established women leaders invite an emerging woman leader to lunch, as their guest. This provides a venue to support emerging women leaders.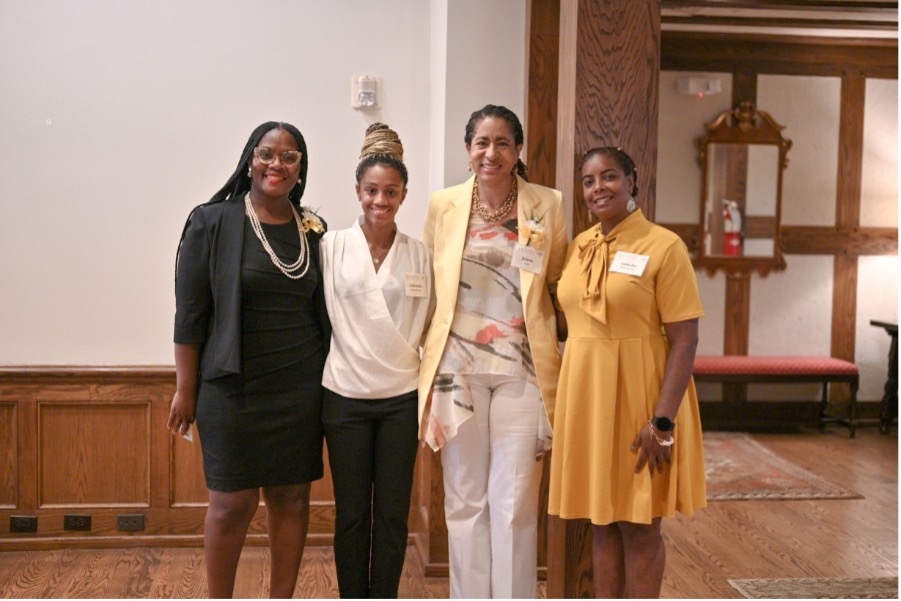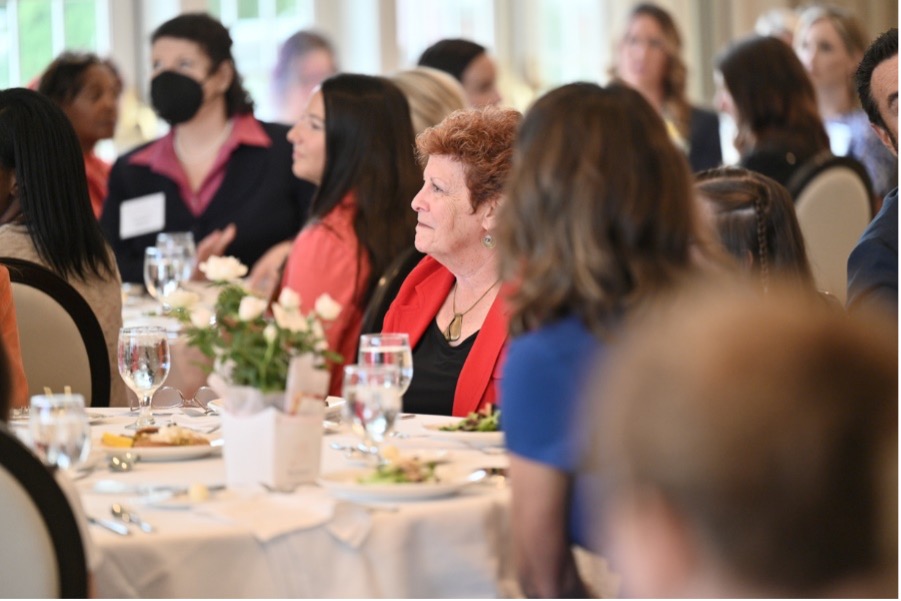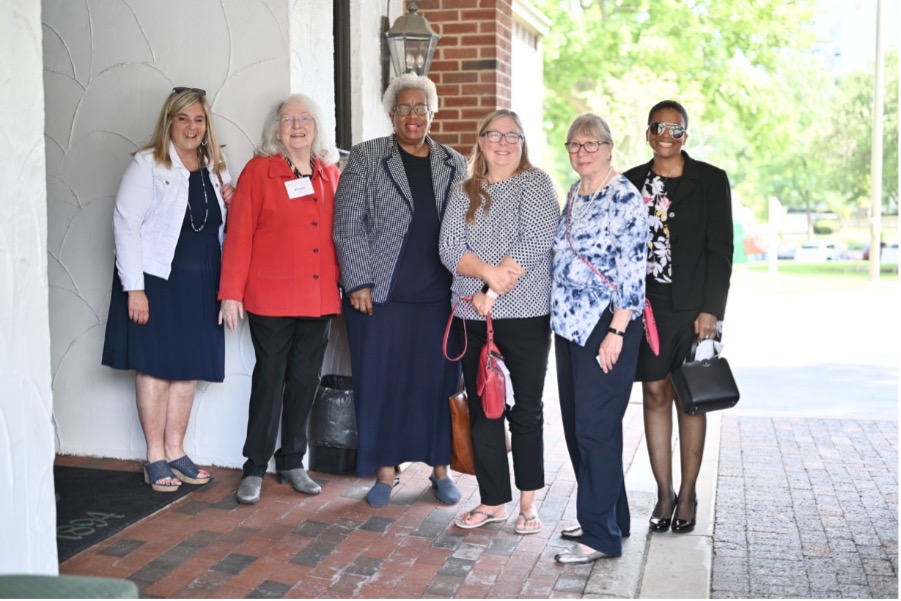 The Honorary Chairs, a large group of established women leaders, are invited to welcome the attendees and moderate the conversation at each table. A diverse group of women leaders from all segments of the community are honored in this role.
Following a keynote welcome on the topic of women's leadership from an established woman leader, the program occurs at each table where the established women leaders share their history of leadership, and emerging women leaders share their leadership experiences so far and what they hope to achieve in the future. Both the established and emerging leaders further discuss the principles of the ATHENA Leadership Model and their importance for leaders in the 21st century.