May 22nd Celebration Event Recognizing Success Invites Interested Women Business Owners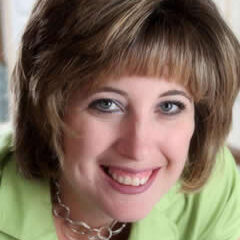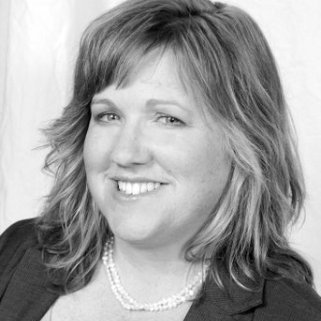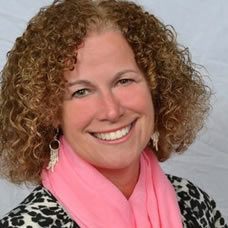 AKRON, OHIO – May 6, 2013 — ATHENAPowerLink® is a program of ATHENA International, an organization dedicated to creating leadership opportunities for women. ATHENAPowerLink® guides women business owners (WBO) in defining and achieving tangible goals by providing them for one year with access to aboard of business advisors hand-selected based on the specific needs of the business owner. On May 22 a Celebration Event in Akron will be held to recognize the success of the women business owners of Epcon Lane and Center for Marketing Opinion and Research (CMOR), and their Advisory Board members.
"It has been a fantastic year of growth for our business," said Leslie Wyman, owner of Epcon Lane, a pest control company located in Akron. "The board that was assembled for our company was an excellent mix of strengths to review our weaknesses. The protocols we put in place have placed Epcon Lane in a position of increased growth and leadership within the industry."
The celebratory event will be held from 4:00-6:30 p.m. at the offices of Roetzel & Andress, 222 South Main Street, Akron. Roetzel & Andress, the Advisory Sponsor, led by Sue Ketler, Attorney, along with Dr. George R. Newkome, President, University of Akron Research Foundation, the License Sponsor, brought the ATHENAPowerLink® program to Akron. In addition to recognizing the business owners and advisors, the event is open to women business owners interested in learning about the ATHENA PowerLink program or in applying to participate in the next ATHENAPowerLink® program.
Business owners, who are unable to attend but are interested in being considered for the next ATHENAPowerLink® program, should contact Cheryl Lyon, Lyon Capital Strategies for an application. Businesses must be 51% female owned, in business for two or more years and have achieved certain other performance requirements.
"The program has been extremely beneficial for our business," said Amanda Barna, Vice President of CMOR. "Through the year-long process, we found clarity in our future direction and growth in defining our long term goals for CMOR. Our Board of Advisors helped us narrow our market niche, improve our proposals and marketing materials, define our company's policies and procedures, and utilize our business financials to make future decisions."